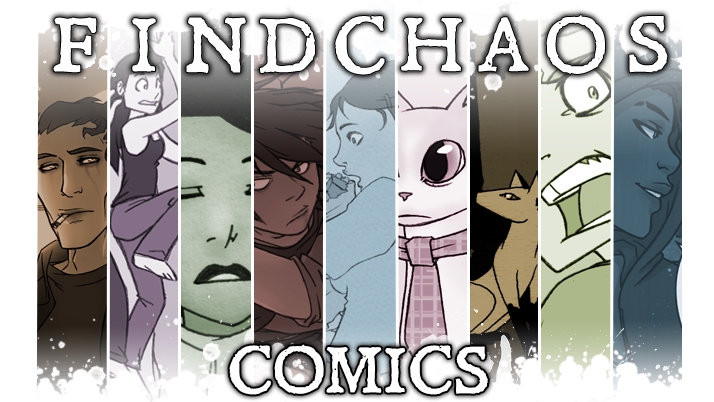 Support FindChaos on Patreon and Receive Bonus Content! 
Be a part of our ongoing graphic novel by donating to its progress!
Any donation amount is appreciated and will be securely processed through PayPal.
Plus, every donation gets access to a free set of wallpapers from both ChaosLife and FindChaos,
available in a huge range of sizes so you're guaranteed to find what you're looking for!
You will be automatically redirected to the download page after your donation is processed!
No PayPal account is required, all major credit cards are accepted.
If you want to donate regularly in smaller amounts, try our new subscription service!

You can pick an amount to be charged monthly (which can be cancelled at any time).

All subscription amounts will still receive the wallpaper pack!

Thanks for your support!